Loss or damage? – you can breathe again, Funk will take care of it
In the event of loss or damage it is important to keep a cool head. As the client you now expect the claim to be handled as simply and quickly as possible. You want to be able to rely on a partner who knows exactly what to do. This is the moment when the true qualities of an efficient, responsible and flexible service provider come to the forefront.
Funk knuckles down. Experienced specialists provide personal support; they know efficient procedures and are familiar with the relevant interfaces. As an independent partner, Funk is capable of comprehensively and competently representing your interests and knows how to support you as a partner.
The advantage for you:


Loss assessment and analysis by specialists
Competent support in the event of loss or damage
Mediation between the parties
Partial or full outsourcing of claims management to Funk
Claims workflow management via our Funk portal
Detailed claims statistics according to line of insurance
Your contact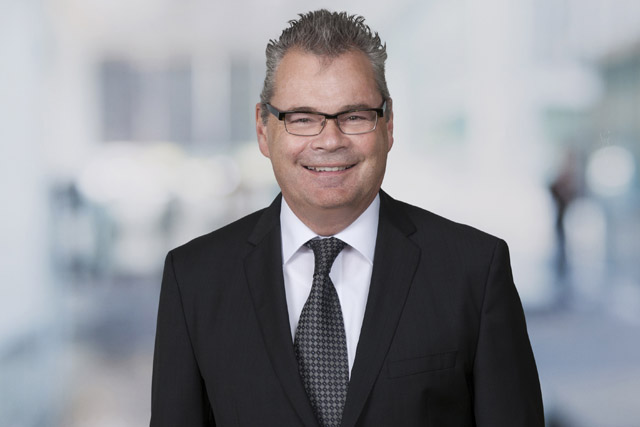 Jean-Marc Heiz
Leiter Special Services
lic.iur. Rechtsanwalt
+41 58 311 05 80
E-Mail-Contact