Insurance conception – an individual matter
Insurance conception requirements are as varied as the companies themselves. As a client you want an independent partner at your side. A passionately committed broker, who knows your industry and quickly assesses your needs. Someone you can talk to on eye level, who can anticipate changes, shows flexibility and gains your trust with a sense of responsibility and ideally tailored solutions.
Funk works at your side as an insurance manager. Practical experience, wide-ranging market knowledge, healthy common sense and smart analysis processes enable us to provide the ideal recommendation for your.
The advantages for you:


Excellent value for money
Integrated advice, "from risk management through to insurance solution"
Transparent and updated insurance portfolio
Annual Funk insurance report
Customised products with Funk wording
Local personal advice and support
Direct access to our specialist staff
---
Your contact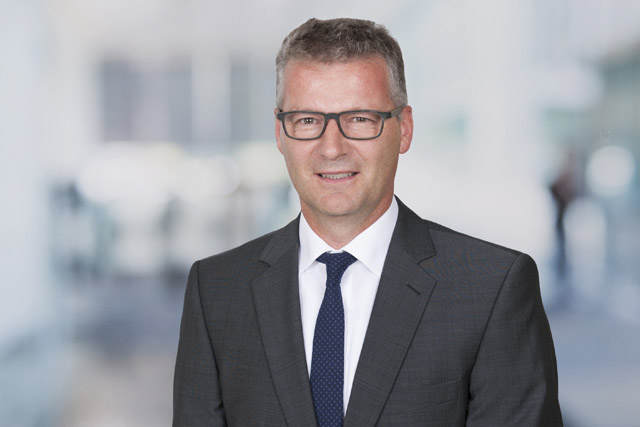 Markus Stäger
Fachexperte Sachversicherungen
+41 58 311 04 35
E-Mail-Contact
---